I was cruising Whore blogs and decided to go see what Deah had been up to, really expecting to find only one new post since I had last visited because in the past, Deah has been as bad a blogger as me...girl surprised me and had tons of new stuff. One post was this survey. So I'm going to try to add a twist to how she did it and answer it with all pictures. I hope it don't get to long....
1. What is your occupation?
2. What color are your socks right now?
3. What are you listening to right now?

4. What was the last thing that you ate?
5. Can you drive a stick shift?
6. If you were a crayon, what color would you be?


7. Last person you spoke to on the phone?



8. How old are you today?



9. Favorite drink?



10. What is your favorite sport to watch?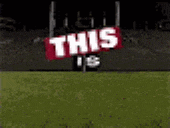 or




11. Have you ever dyed your hair?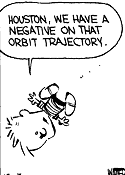 Not completely died...just highlighted.


12. Pets?
Lucy and Dixie



13.Favorite food?



14. Last movie you watched?



15. Favorite Day of the year?



16. What do you do to vent anger?



17. What was your favorite toy as a child?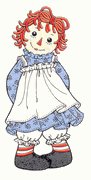 18. What is your favorite, fall or spring?



19. Hugs or kisses?





20. Cherry or Blueberry?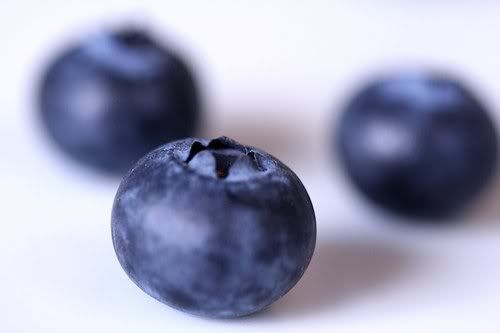 21. Living arrangements?



22. When was the last time you cried?



23. Who is the friend you have had the longest?




24. Craziest memory with that friend?
WAAAAAY too many

26. What are you afraid of?
Something happening to those I love

27. Plain, cheese or spicy hamburgers?



28. Favorite car?



29. Favorite cat breed?



30. Number of keys on your key ring?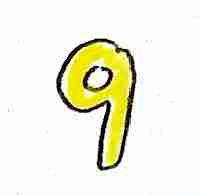 31. How many years at your current job?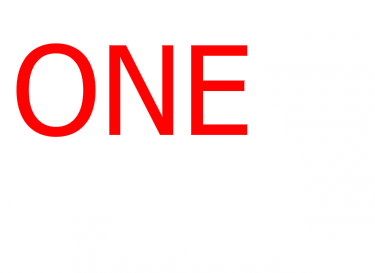 32. Favorite day of the week?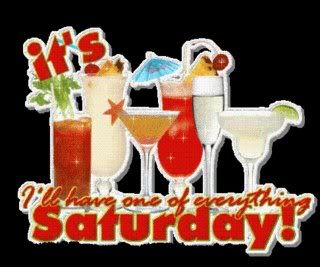 33. How many states have you lived in?
Just


34. How many countries have you been to?
just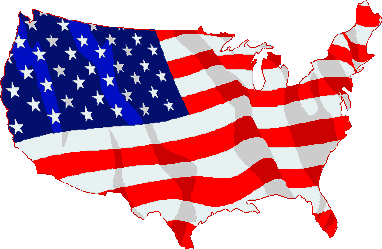 35. Where would you want to retire to?
who's to say.....

36. What is your best childhood memory?
too many

37. What are the different jobs you have had in your life?




38. Piercings?
just my ears

39. Tattoos?





Now it's your turn. Leave me a comment so I know to check out your blog.